Welcome to the site of the Irish Association for Russian, Central and East European Studies, IARCEES. This site provides information about the Association's background and current activities, membership and publications.
The principal activities of the Association are organising an annual conference and publishing the biennial Irish Slavonic Studies. We aim to expand our range of activities and to develop our Association as a forum for anyone with an interest in Russia, Central and Eastern Europe, and welcome any suggestions and ideas.
Please check the Events section for regular updates.
NEWS
39th IARCEES Annual Conference
'Memories and Identities in Central and Eastern Europe'
Trinity College Dublin, 8-9 May, 2015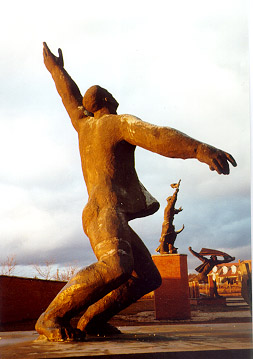 The conference is organized by the Department of Russian and Slavonic Studies, the Center for European Studies, the Trinity Long Room Hub, and the Irish Association for Russian, Central and East European Studies.
The deadline for proposals (400 word maximum) is 14 November, 2014.
Please send your proposals to: iarcees.2015@gmail.com
Please note that IARCEES members, located in Ireland, may submit proposals that are not related to the conference theme. They will be given the opportunity to present their research in the framework of separate panels.
For further information please contact Dr Balázs Apor.
Special Offer:
Irish Slavonic Studies, Vol. 22, 'Stalin

:

His Times and Ours

' (2005, ed. Geoff Roberts)

We are delighted to announce that we have copies of the above book for sale at €10 plus postage (discount for multiple copies).

Please order from the editor.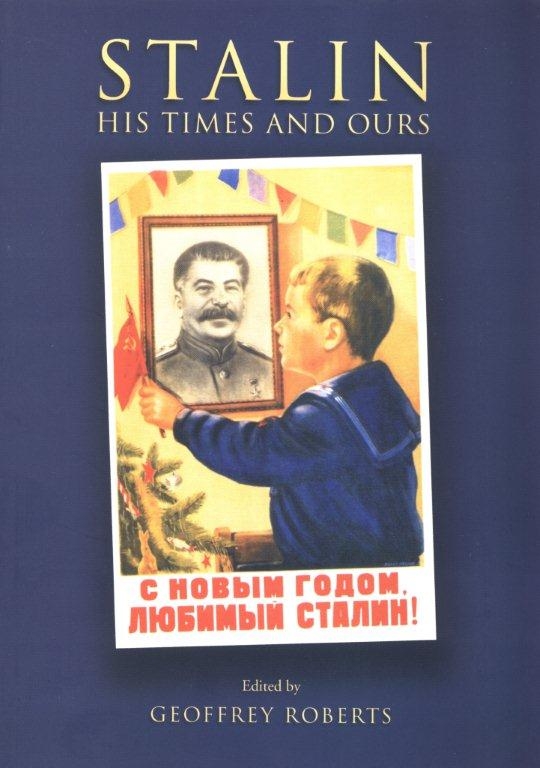 Membership renewal
Please note that membership is due for renewal in May. Paid-up members are also reminded to submit any items of interest, as well as links to their instiutional profiles for inclusion in this section.
IARCEES Facebook page
Updates concerning the Annual conference and other Association affairs are being posted both on this site and the new Facebook page.